Located in the heart of North Phoenix, One Block North of the I-17 and Yorkshire Drive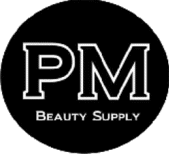 DESCRIPTION:
​
Replacement chart for Sticker Hair and Ring-On Systems.
​
This Laminated chart was designed to assist in the maintenance of the Ring-On and Sticker-Hair Line by providing a layout of each individual piece and its original head placement.
​
Contents:
front section,rear section, right side section,left side section.